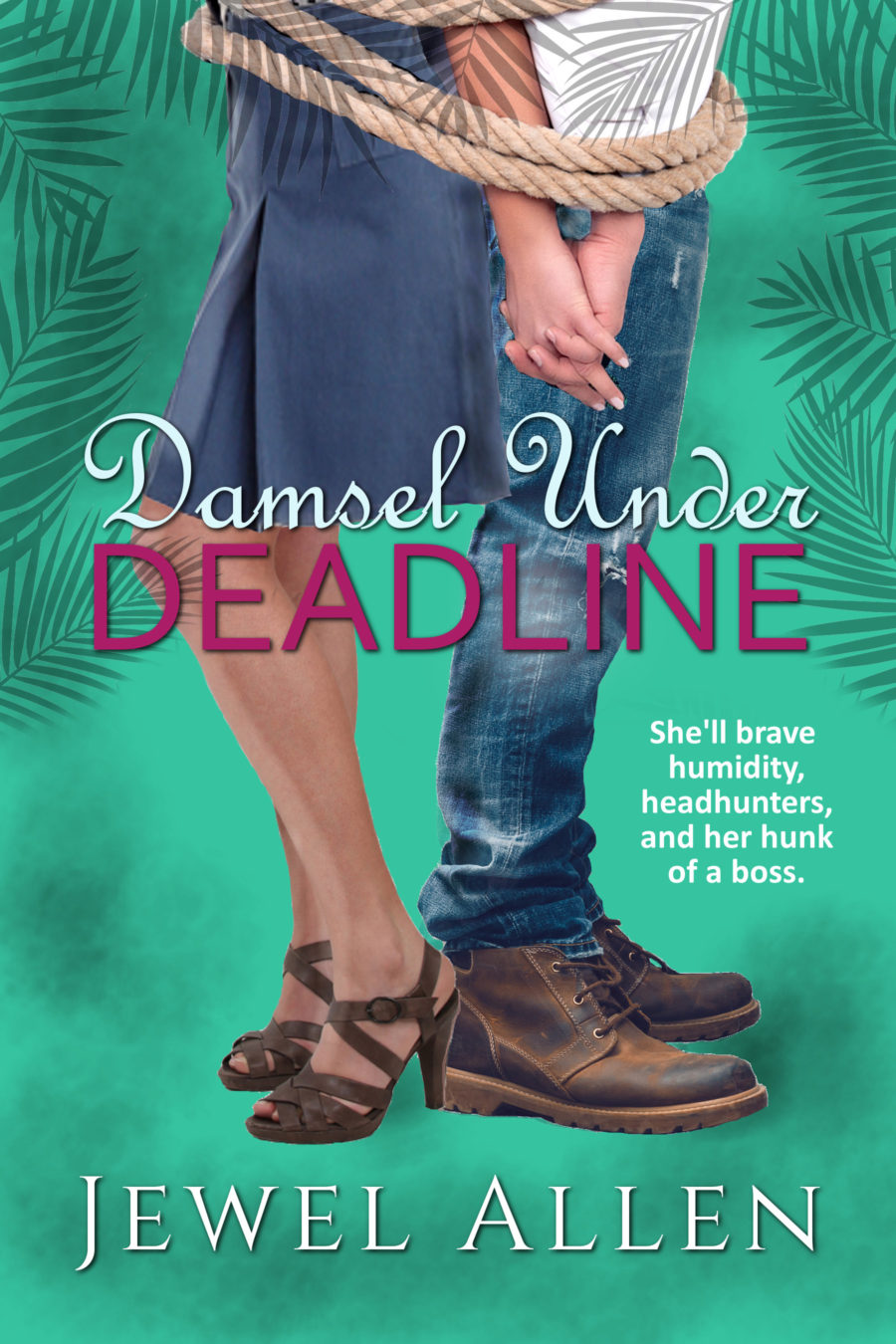 She'll brave humidity, headhunters, and her hunk of a boss.
Surely there's nothing more preposterous than the CIA giving you two weeks to negotiate the release of your loved one from a cutthroat smuggler. Getting jailed, being chased by headhunters, and falling in love with your boss while on the run in the Philippine jungle is a close second. American journalist Danica Lorenzo is willing to give it a shot if only to save her brother.
Her editor Grant Scott would just as soon fight with a pen than a gun, but once he looks into Danica's blue and beseeching eyes, he's a goner. He signs on to guide her through the country that was his former beat only to discover that protecting her from the bad guys is about as hard as keeping his cynical heart from falling for her.
Fans of clean, romantic suspense with a dash of humor will enjoy Damsel Under Deadline's crazy and unpredictable ride to its thrilling conclusion.