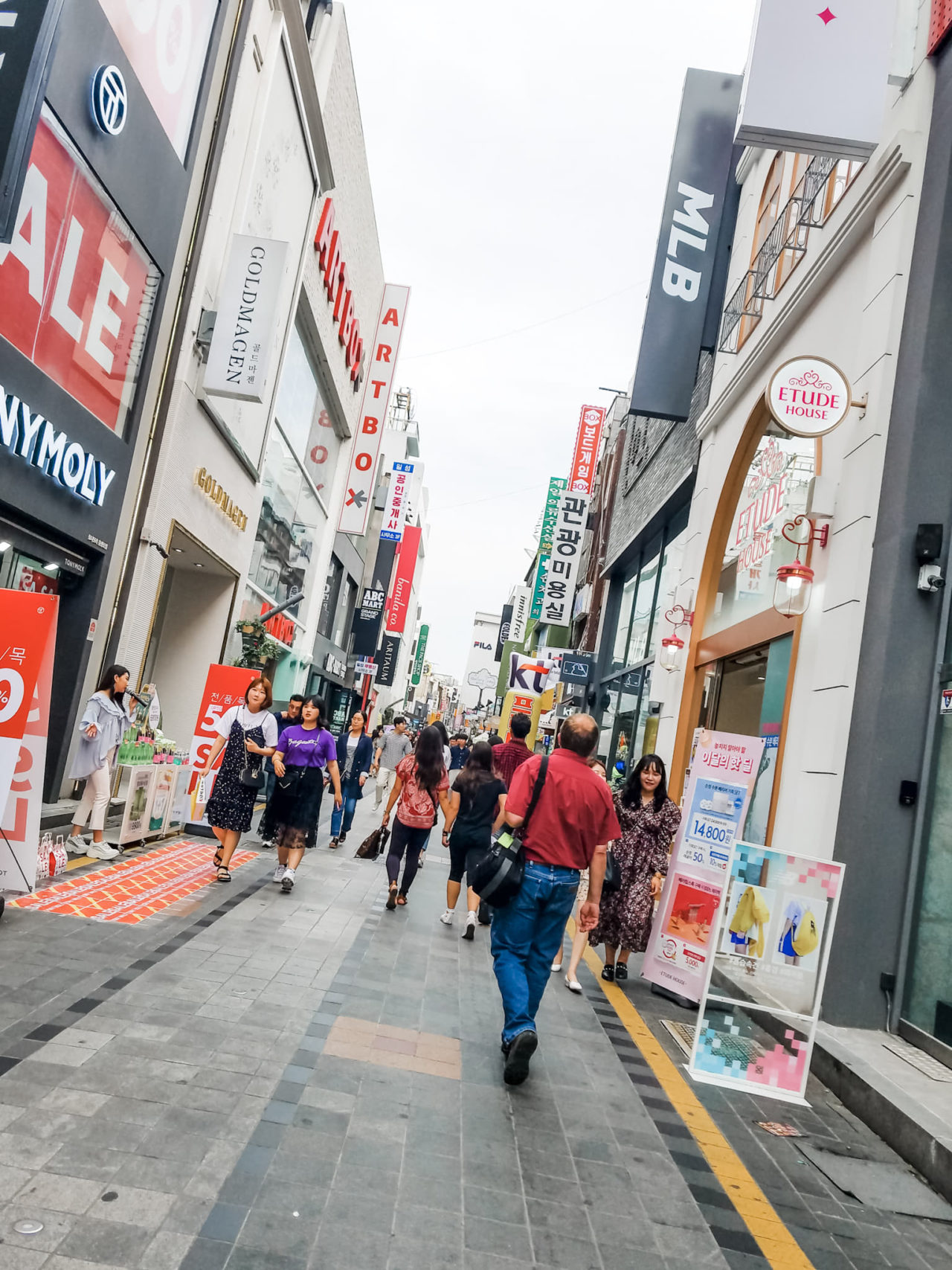 We are still in Gwangju. Today we moved our stuff downstairs in our Airbnb because another big group had reserved our room. But we were gone most of the day, so it didn't matter so much that now we are in one room with bunk beds instead of a two-bedroom apartment to ourselves.
The May 18 Memorial in Gwangju, commemorating the heroes of the Gwangju Uprising, deserves a special mention. A sobering reminder that freedom comes at a price. Citizens of Gwangju staged mass demonstrations to defy a dictatorship that would, decades later, be brought to justice.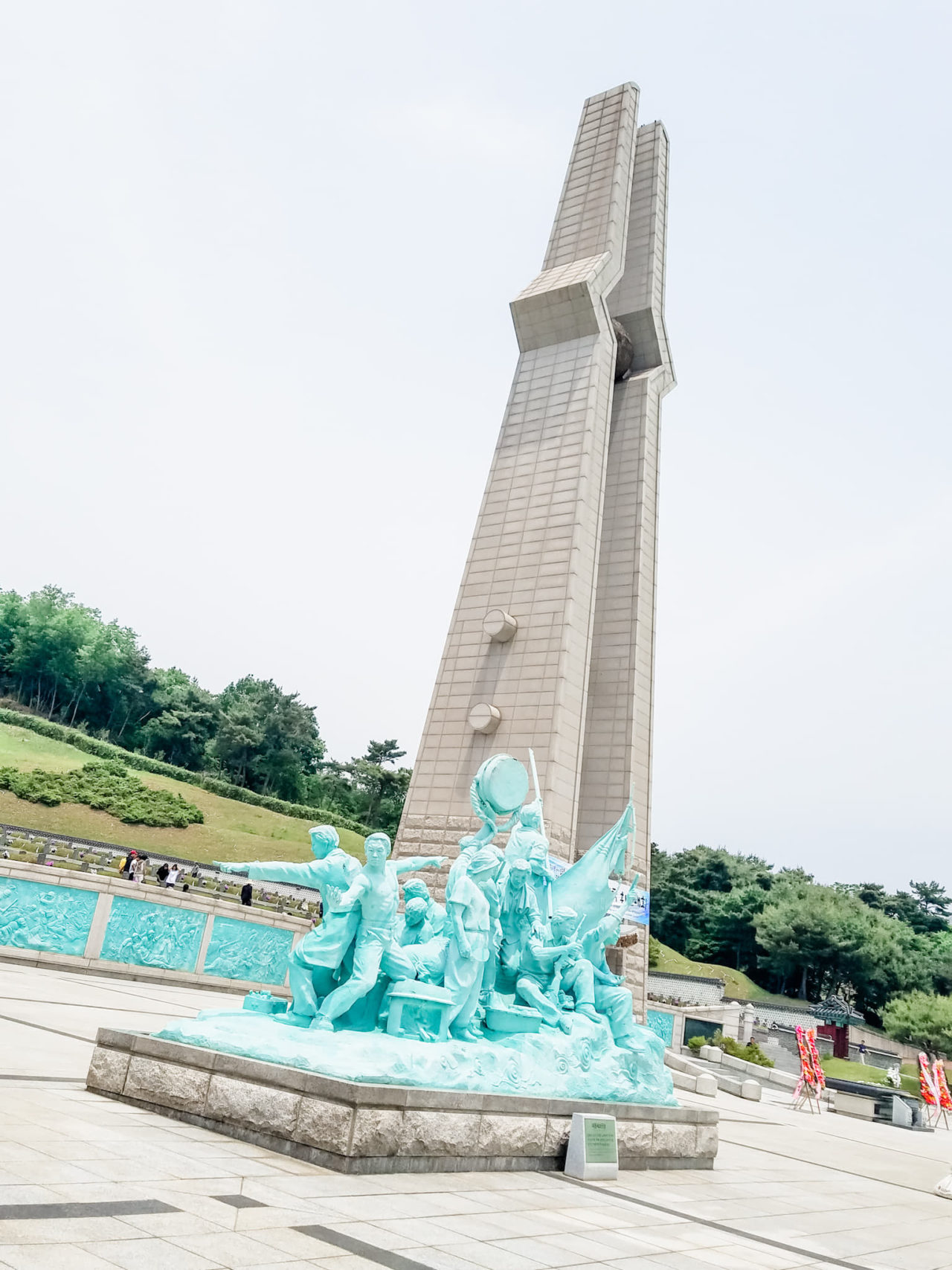 Had yummy galbi short ribs for lunch. Paired it happily with some kimchi, eggplant and bean sprout banchan. Using chopsticks feels like second nature. I can't wait to use them a lot when we get back to Utah. I probably still ate more than I should, but at least I didn't feel bloated like I normally do, eating rice or noodles.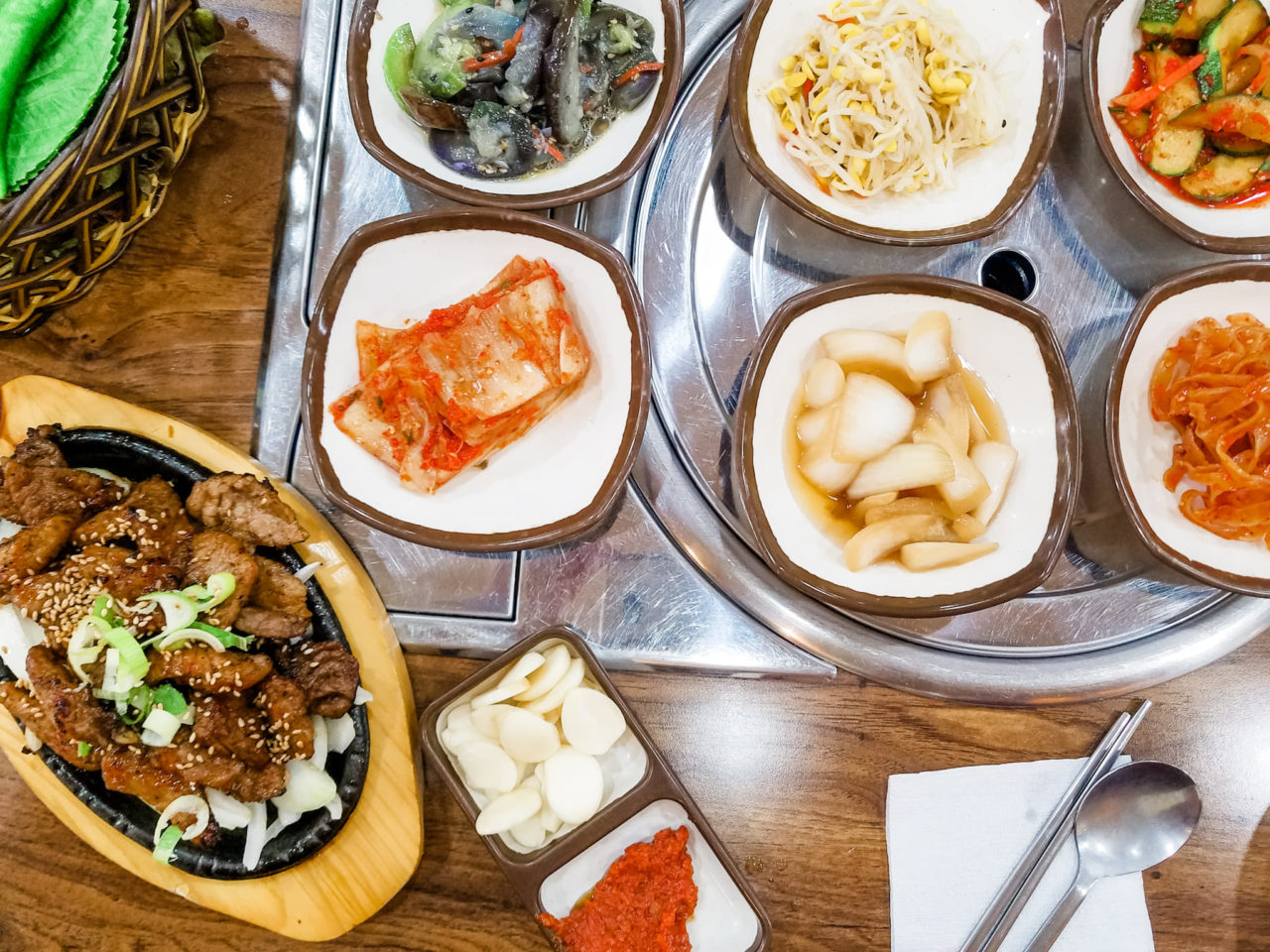 After lunch, we wandered through a shopping mall in the train station so Sabrina could buy some grandma pants for her friend. They are loose, comfortable pants that have goofy designs on them. In the station, lots of older people were playing Korean-style chess/checkers. We had time to play some virtual reality games at an arcade on Chungiang Ro (Street), passed several pet stores with tiny little foo-foo puppies, and then visited this whimsical place called Penguin Village (which had no live penguins) with trash turned treasure.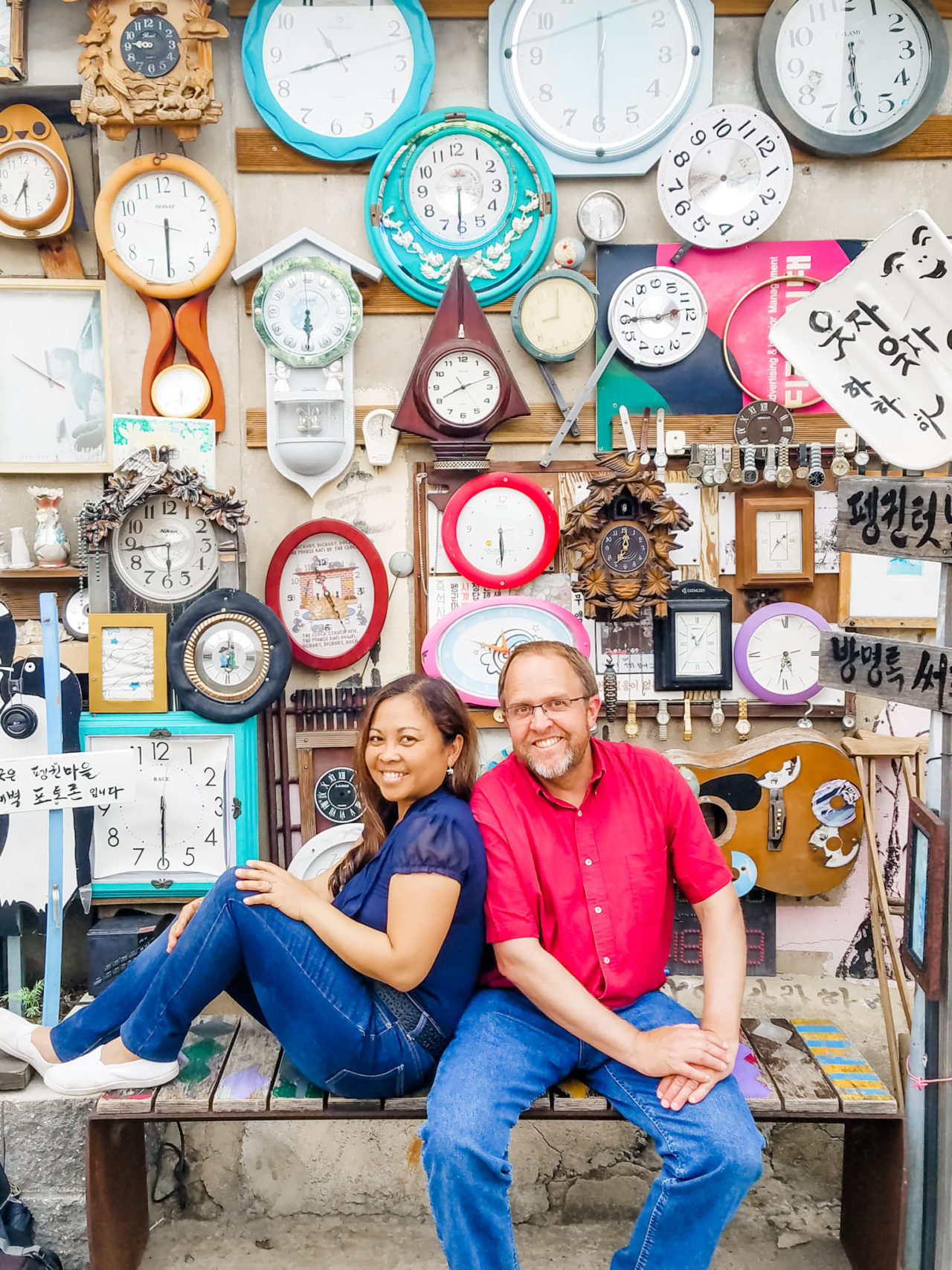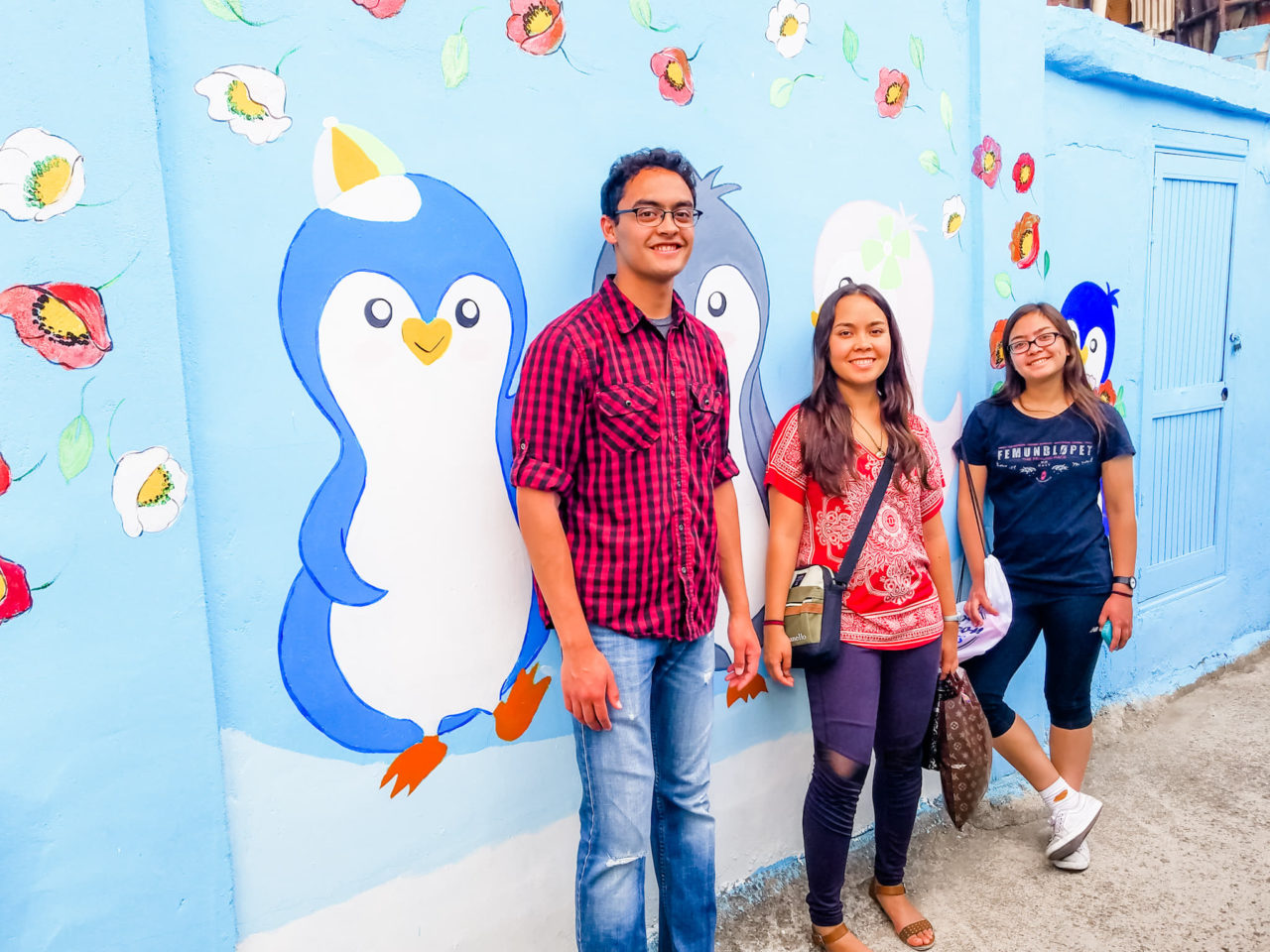 For dinner, we met up with a bishop from a ward in Gwangju where Wesley served for 9 months. He and his wife and another couple pulled out all the stops and treated us to a feast at Mauel Shotang restaurant where we cooked samyapsar, or pork belly, mushrooms, onions, garlic, and kimchee over hot little stoves. I've always wanted to cook at the table like this in Korea! So fun to cook and eat what we want.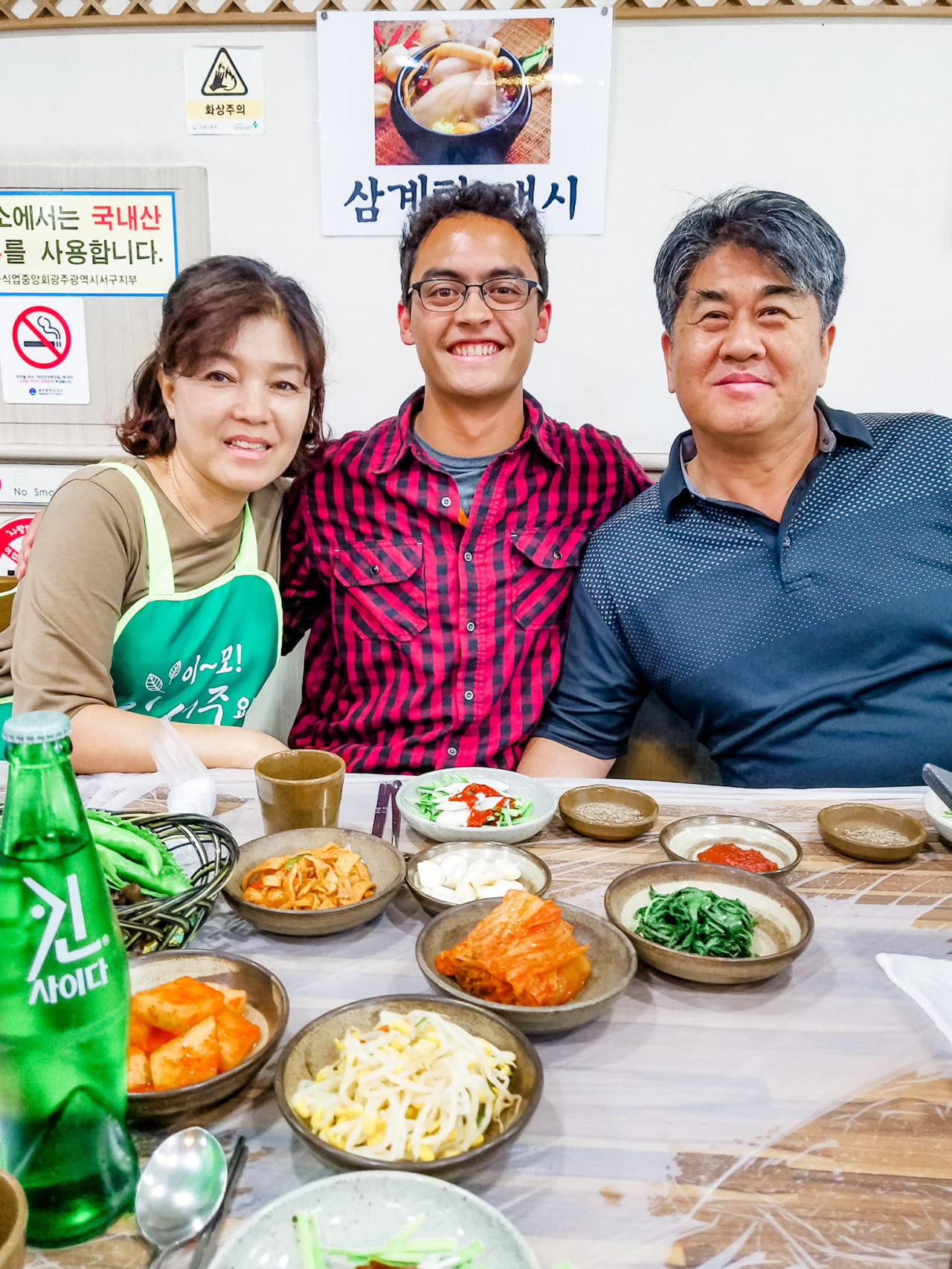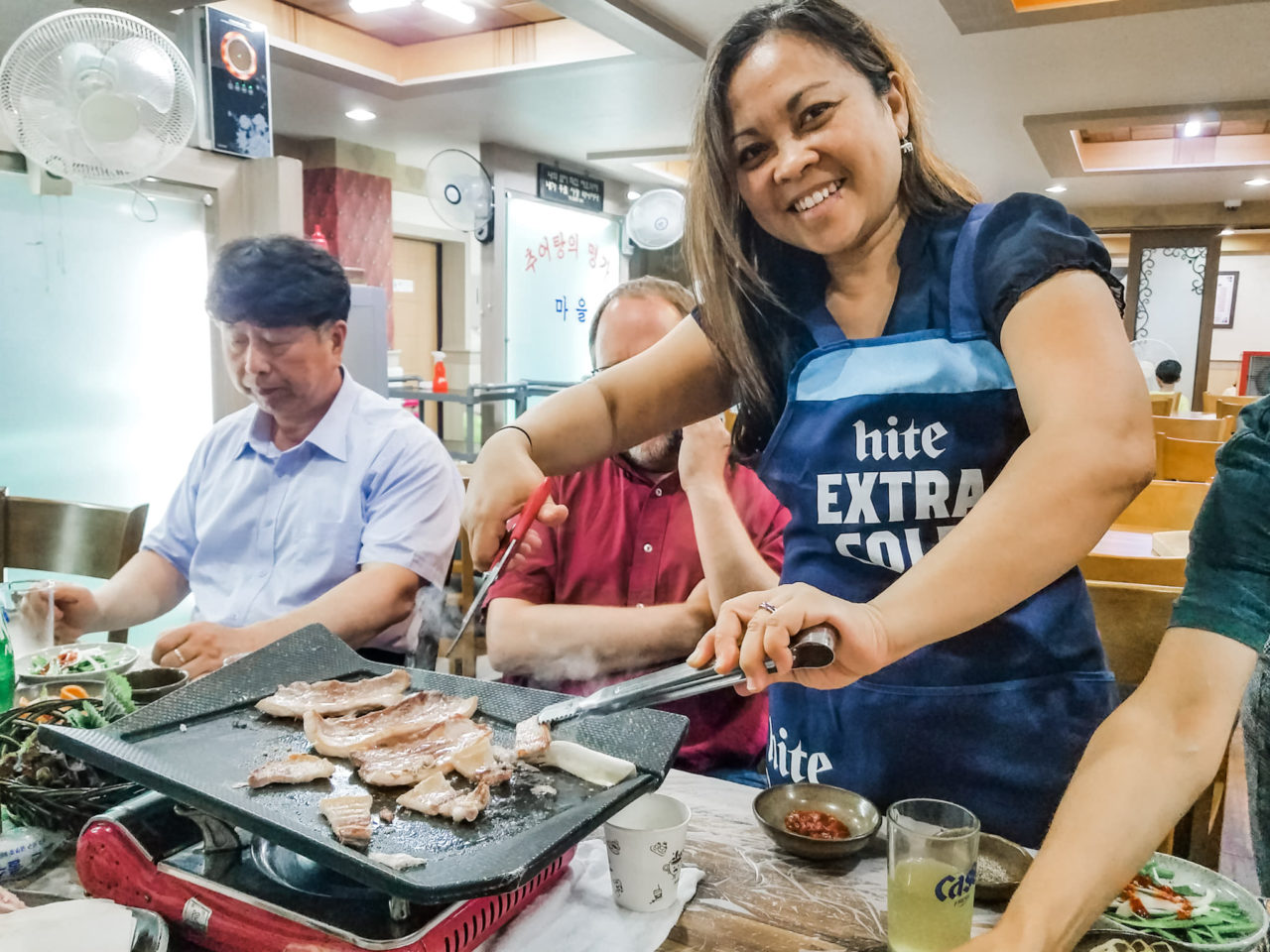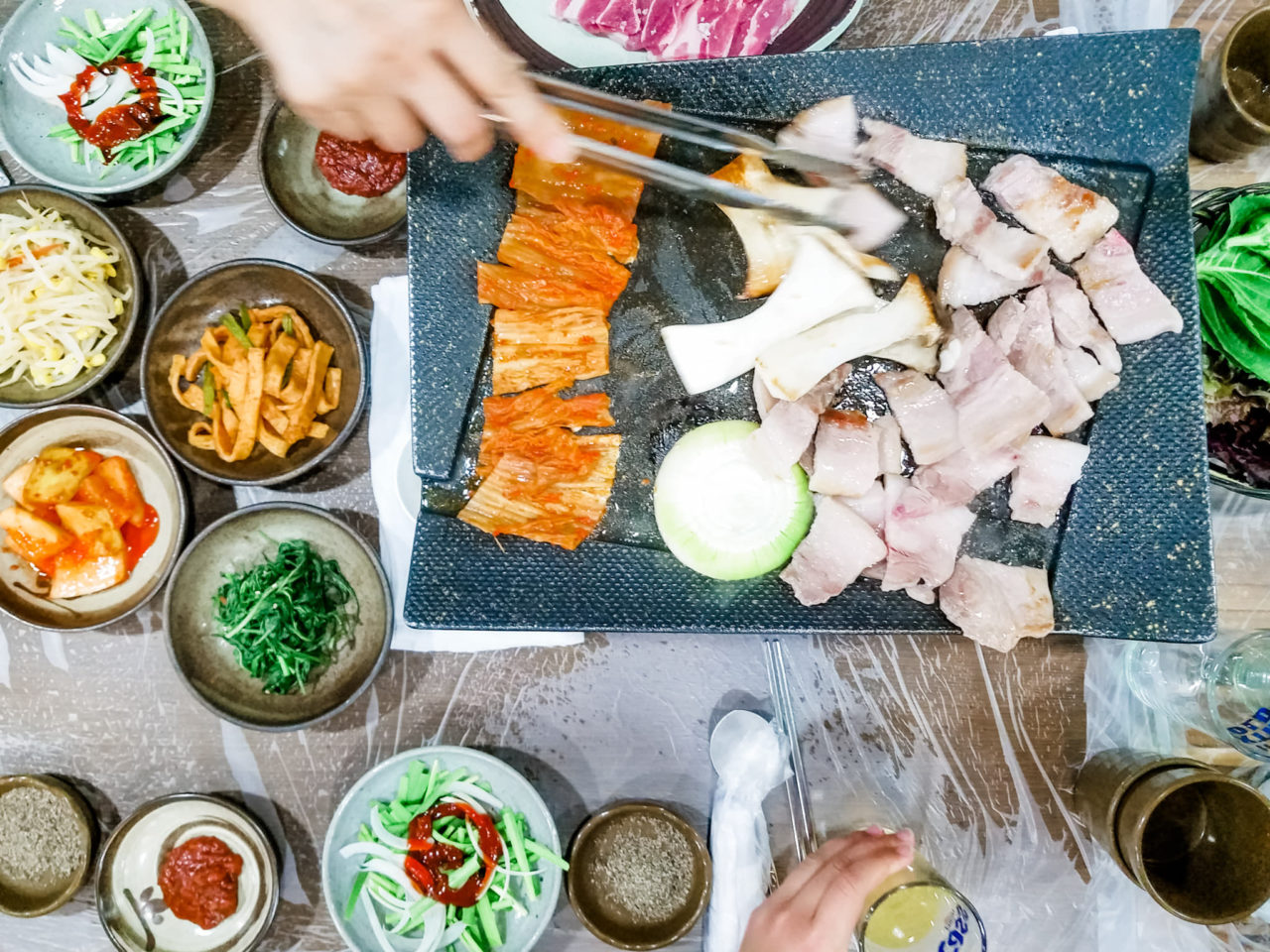 Bishop Choi offered us more food, but I declined, saying, "Pega puru mida," or "My stomach sings." There was more! A server came over and cooked some bibimbap for us, mixing rice with kimchee, seaweed, and vegetables on the stove stone. By the end of our meal, my stomach was singing a soaring aria. It was all so delicious.
Afterwards, we walked over to a park which happened to be celebrating a rose garden festival. We crossed the road with a group of traditional drummers and walked past beautiful roses and a nice trail around an elliptical pond/lake with pretty lights reflecting on the water.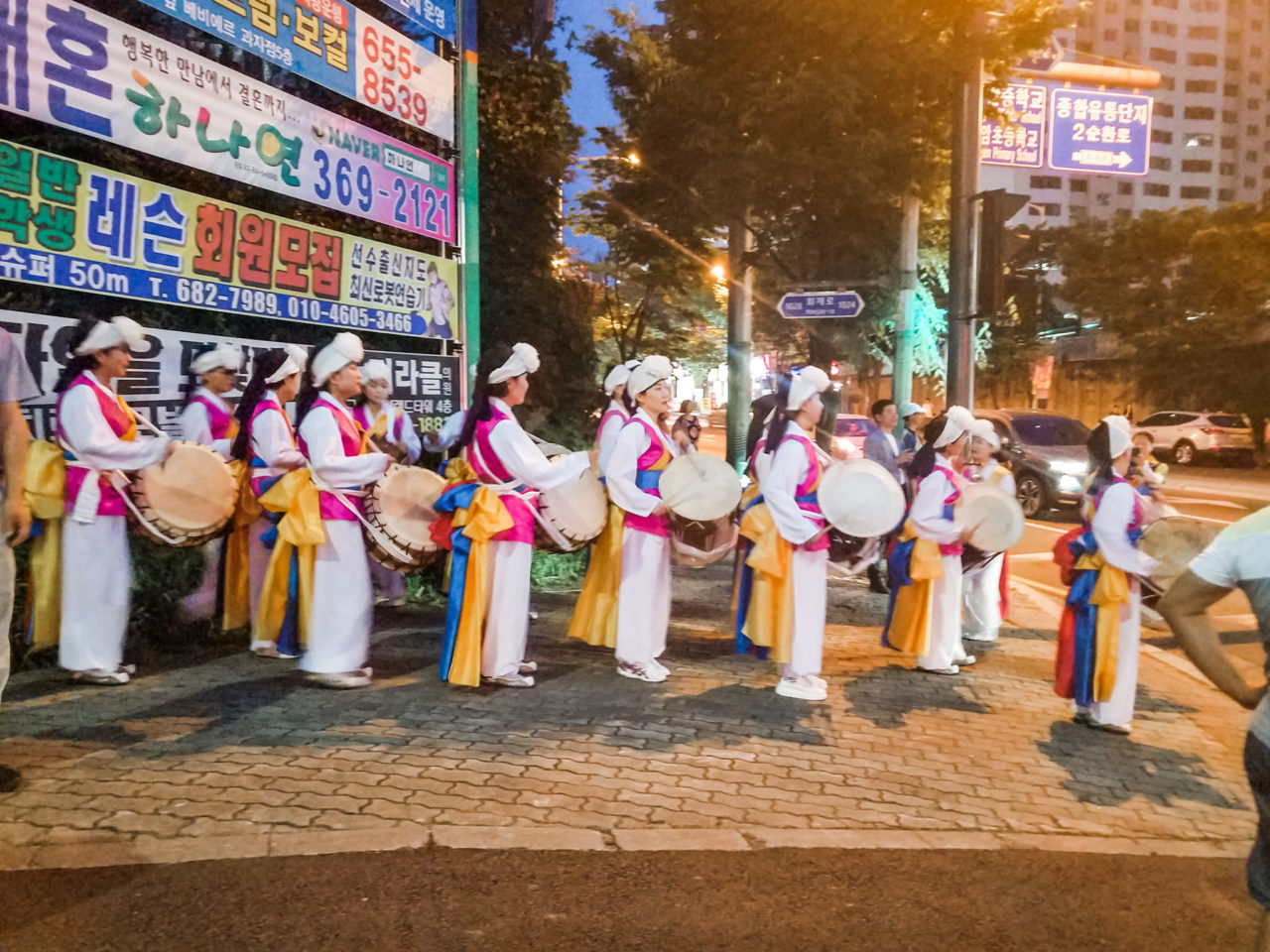 Turns out, the other couple's wife served in the Seoul mission while Drew was there, too, so they had mutual acquaintances. What a cool coincidence. She treated us to Korean shaved ice, which is a delicious concoction of topping (in our case mango and chocolate respectively) on finely shaved ice with a sweet sauce that made me think of sweet condensed milk.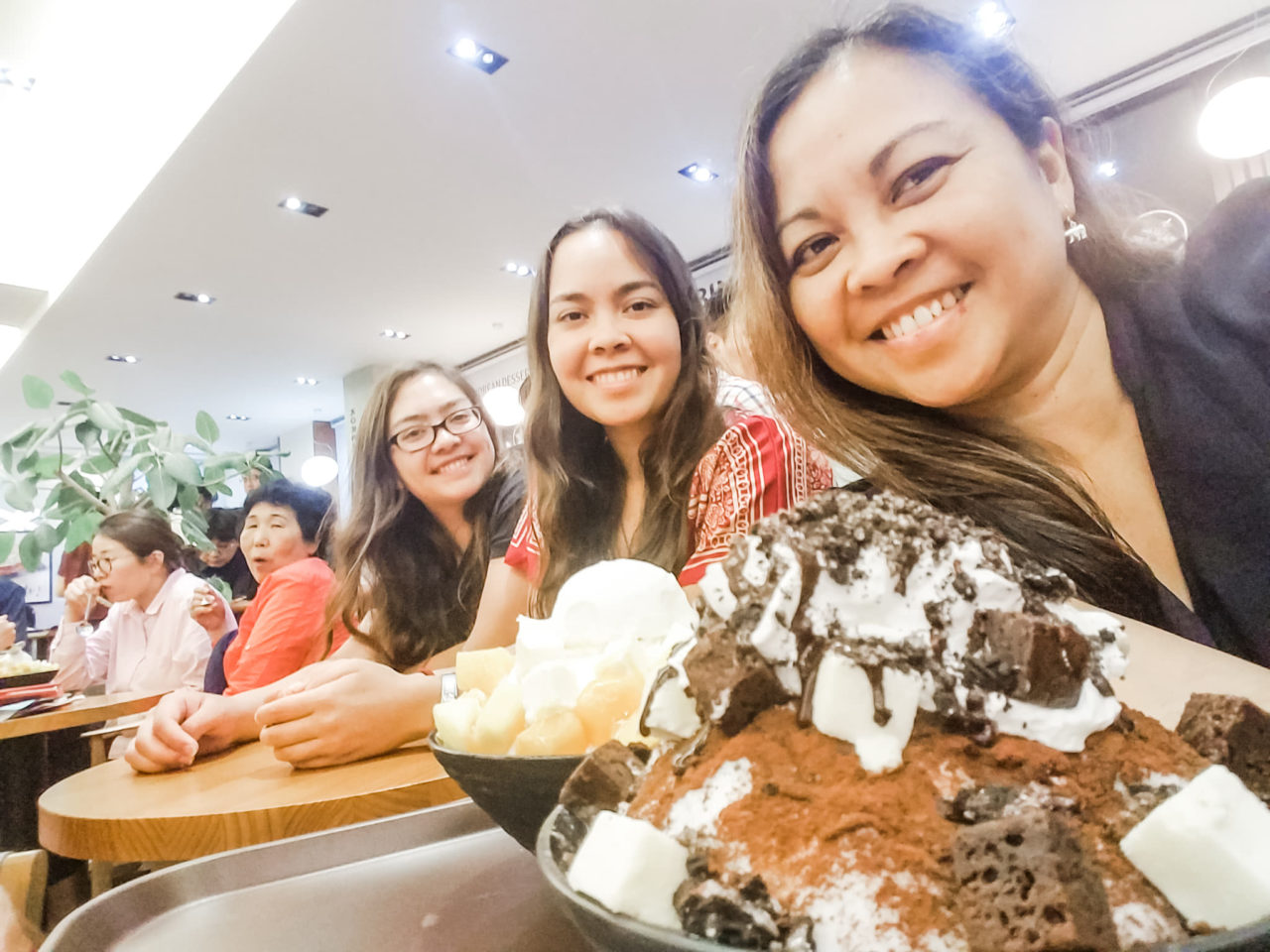 We will see these wonderful folks again tomorrow. So I told them, "Ne yul pepshida," or "See you tomorrow."