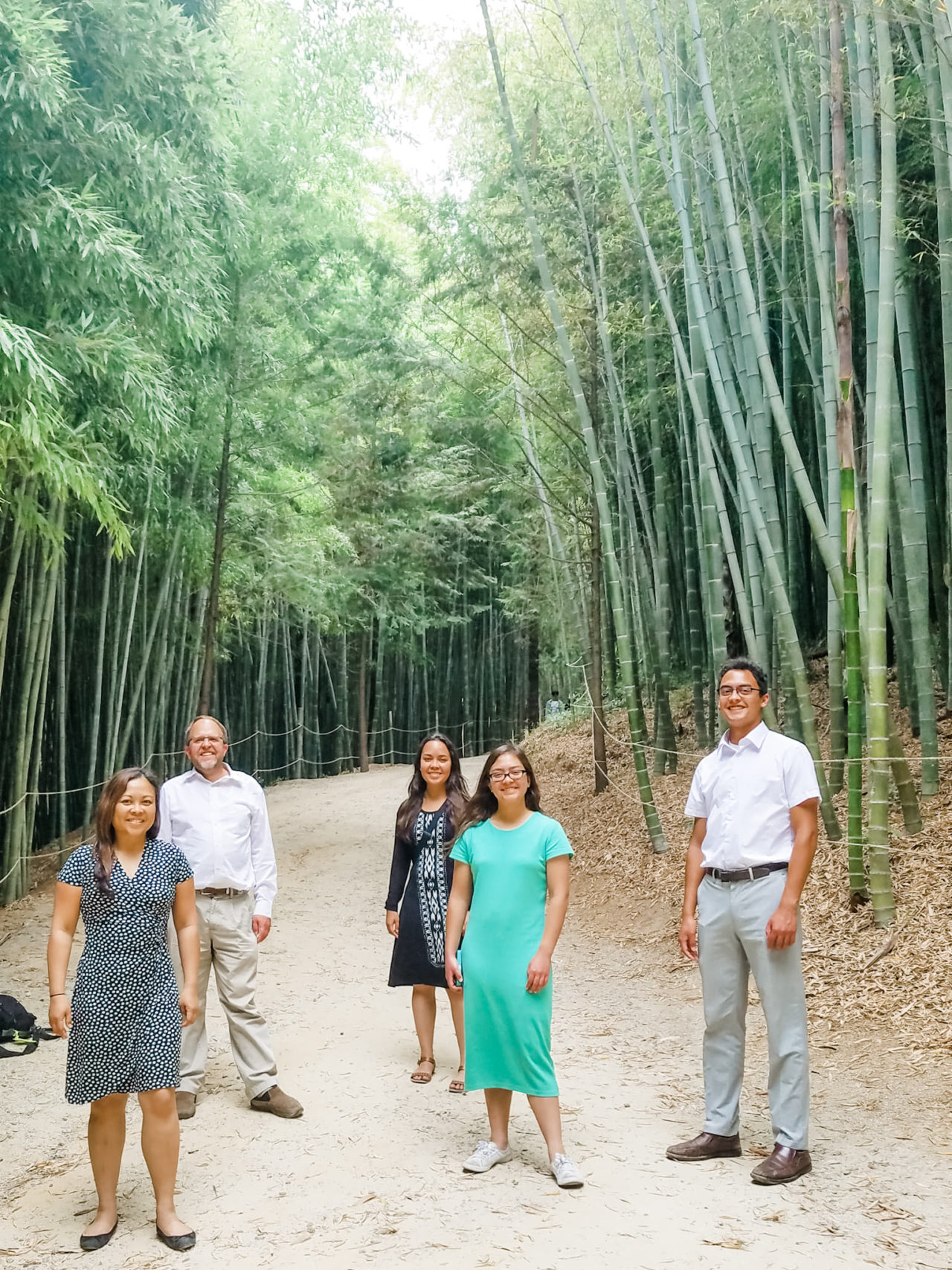 What a beautiful Sunday. With a slightly overcast sky, the new day dawned. We attended a ward in Gwangju. I was invited to bear my testimony and instead ended up teaching a Sunday School Gospel Essentials class with some members who are from the Philippines as well as a ward member from Haiti. I didn't mind. The spirit was so strong and the members are sweet.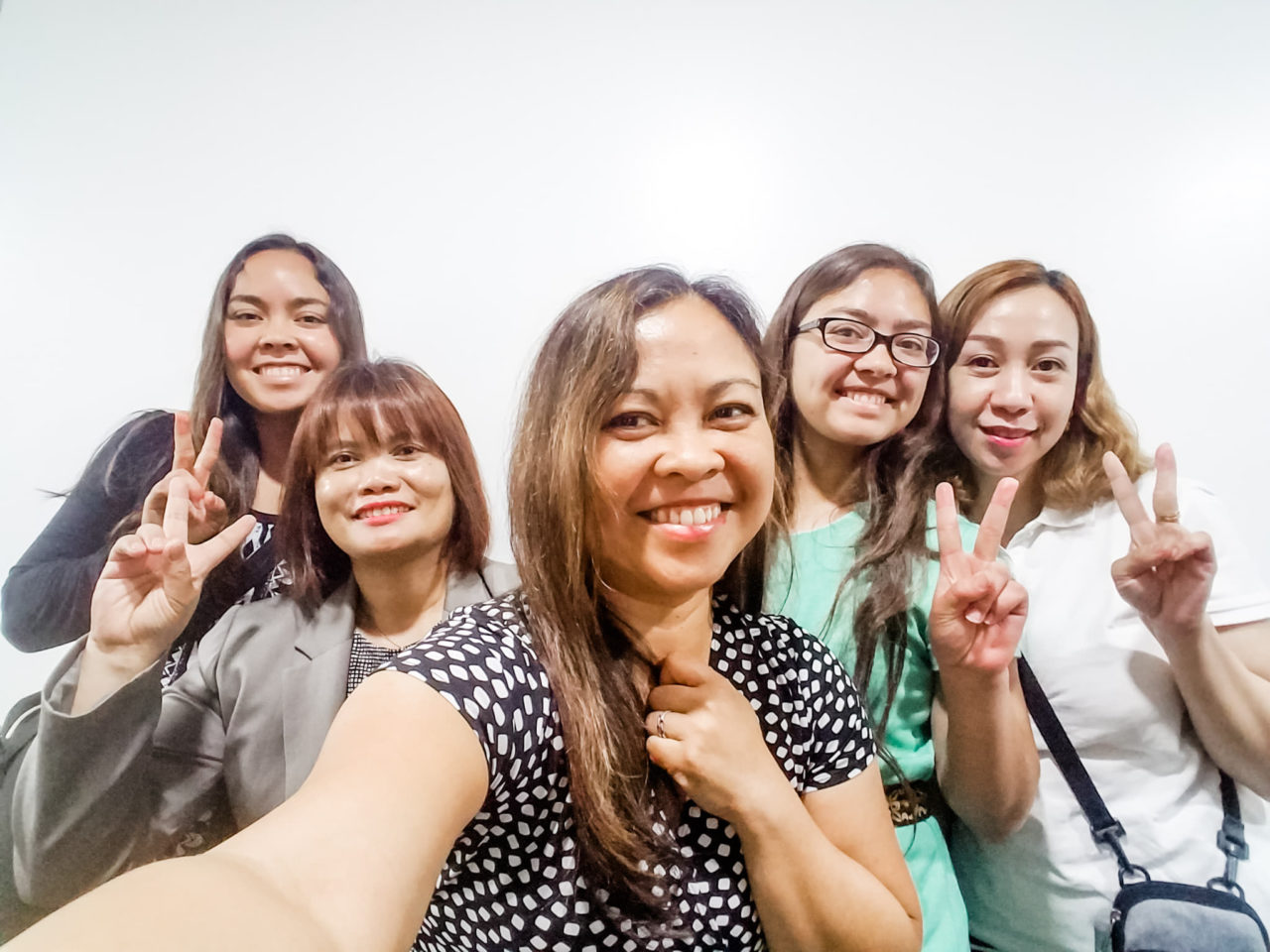 After church, we lunched with the Park family, a member Wesley was close to while on his mission.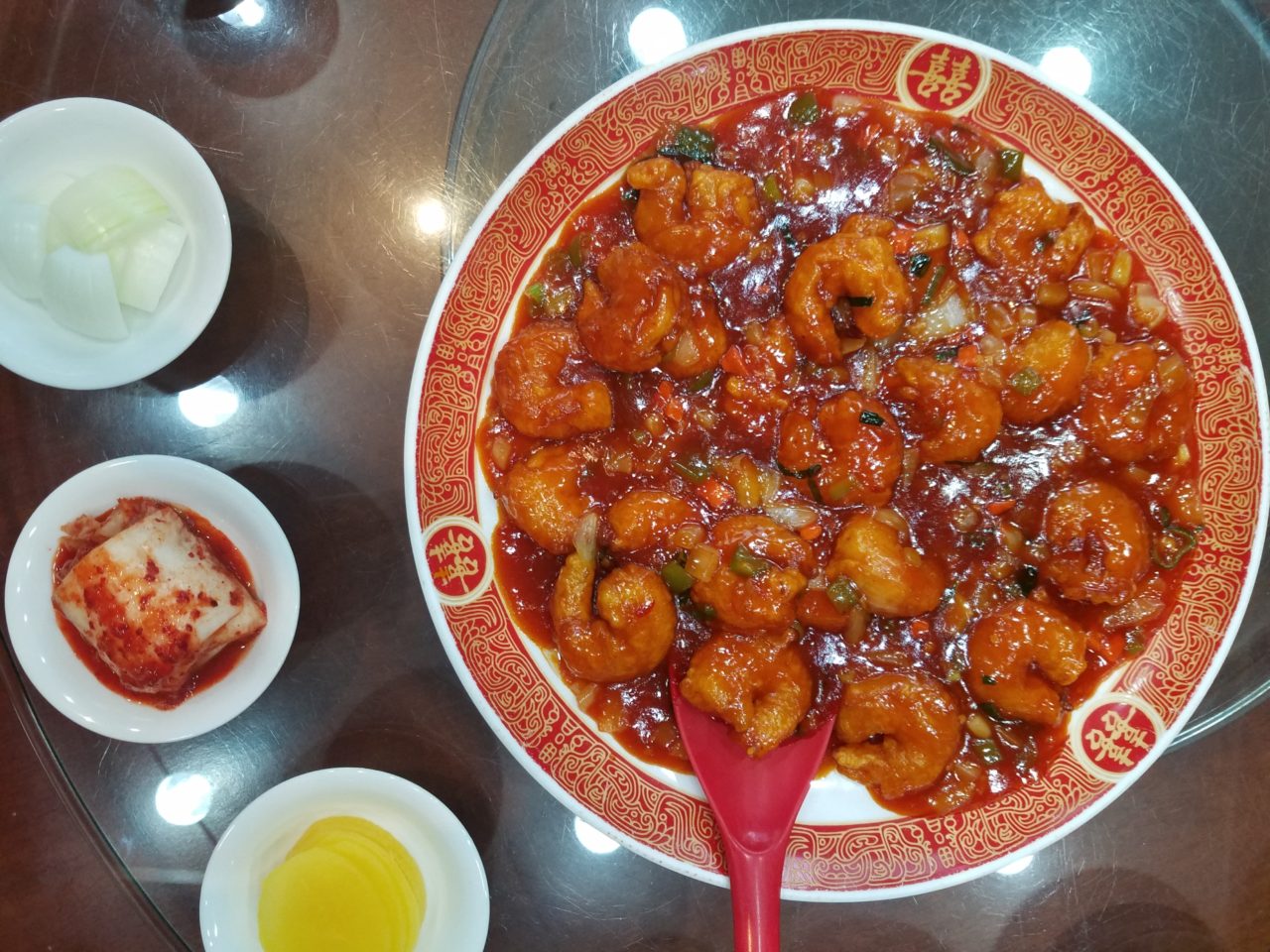 We then spent the afternoon at the Bamboo Garden in Damyang. There were a few steep trails, but overall, it was just nice to be out and about, enjoying the outdoors. All over the garden, there were pavilions for resting and bamboo lounge chairs for relaxing.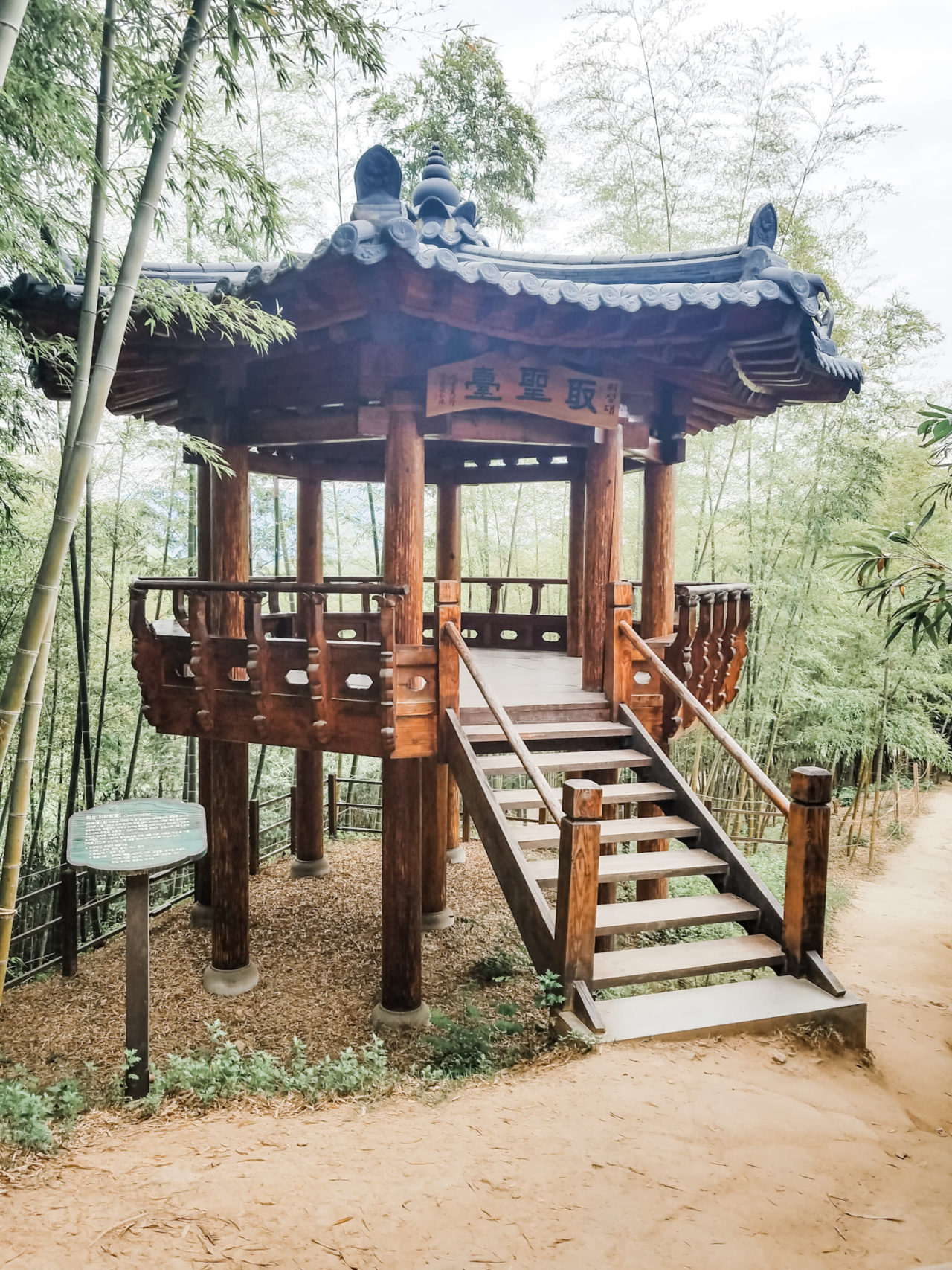 Our final stop for the night was a wonderful evening of great food (fresh vegetables from their garden!), wonderful company and sweet music with Bro. Kwangyoon Kim and his family.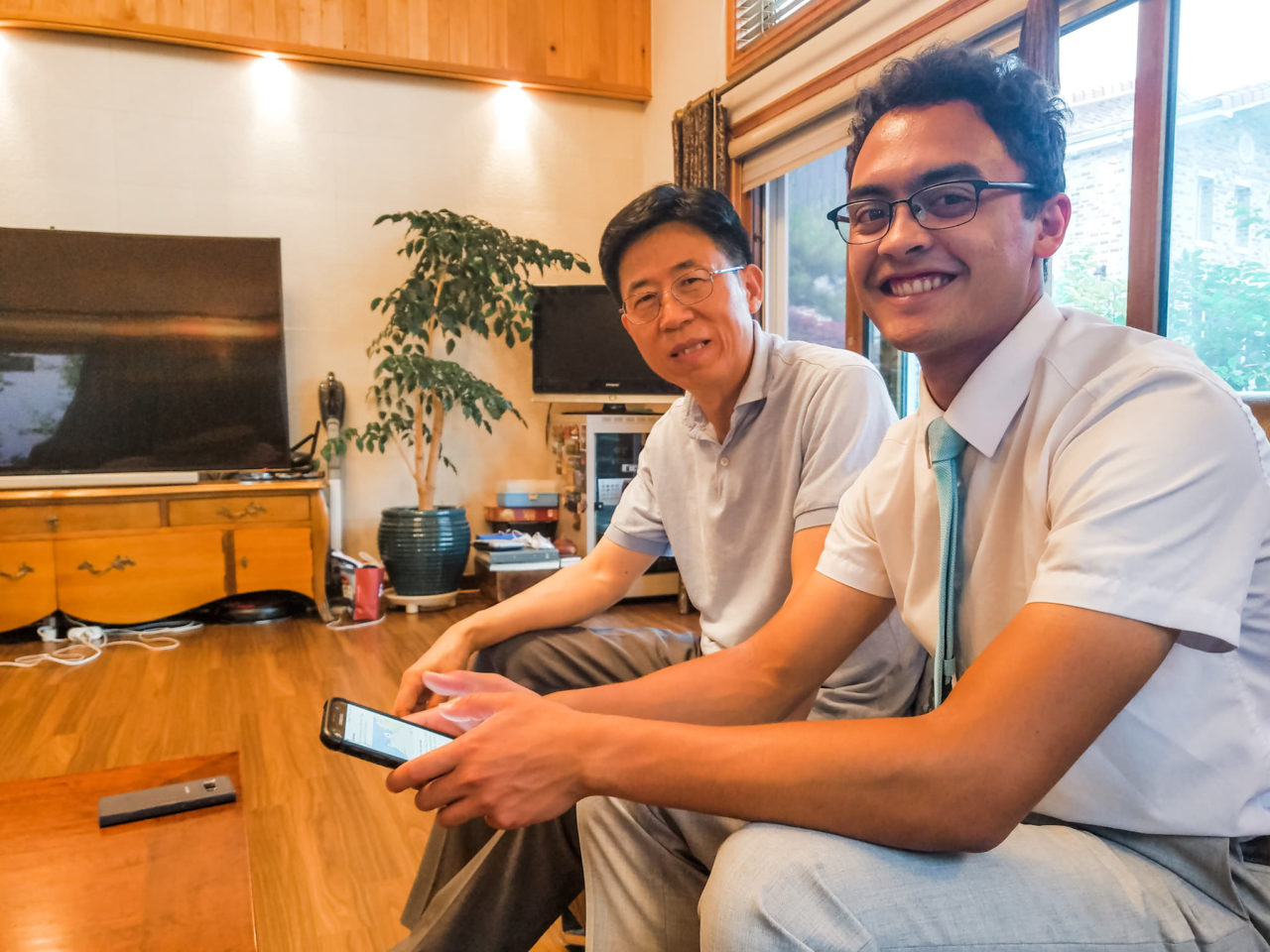 His wife prepared lots of vegetables and salads along with bulgogi and a shrimp pasta dish. Choco pies and halabong clementine hot drinks capped the amazing dinner, which is probably one of my favorites of our trip so far. Wesley and Bro. Kim sang a couple of traditional Korean songs which were just absolutely lovely.